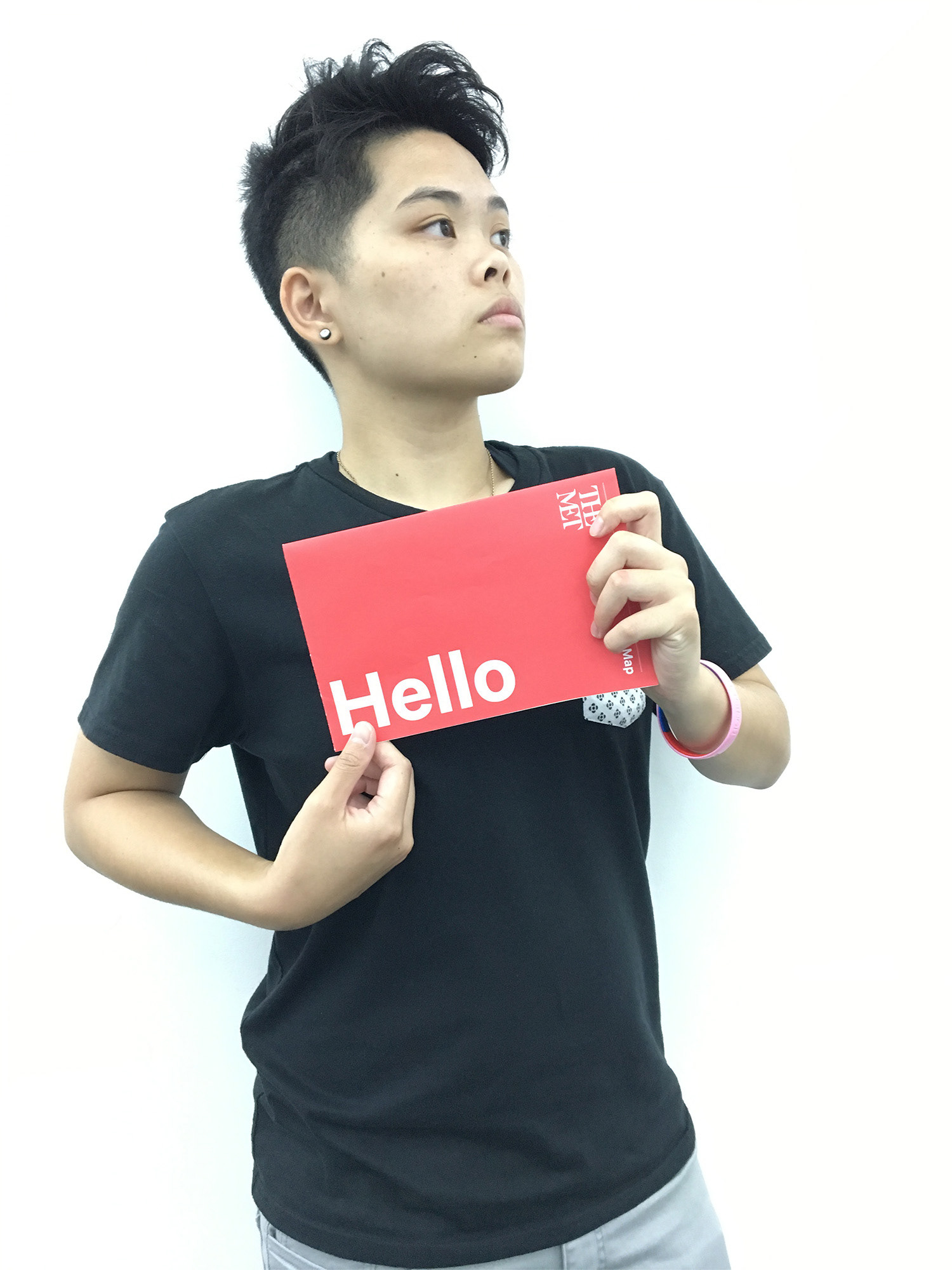 My name is Kale Cordero (yup, Kale like the vegetable!) and I'm a graphic designer. I'm also a music lover, video gamer, friend, family member, and a kid at heart. I'm the person who loves to crack jokes when hanging out with a group of friends, and the person who's always ready to have a dance party.
During my time at UC Davis, I was involved in many different community spaces, spaces that focused on growth, nurturing, and support. I wouldn't be where I am today if it wasn't for the community that I found. This feeling of community is what drives me to continue pursuing design, because for me, design is my way of giving back to the community.
Coming into the field of graphic design, I didn't know what to expect, but after some exploration, I've come to really enjoy the field. What I love about design is that it's a way of problem solving and a way of engaging others. Through design, I hope to help the people and communities around me.
Feel free to connect with me below!